Cottage Gardens of Petaluma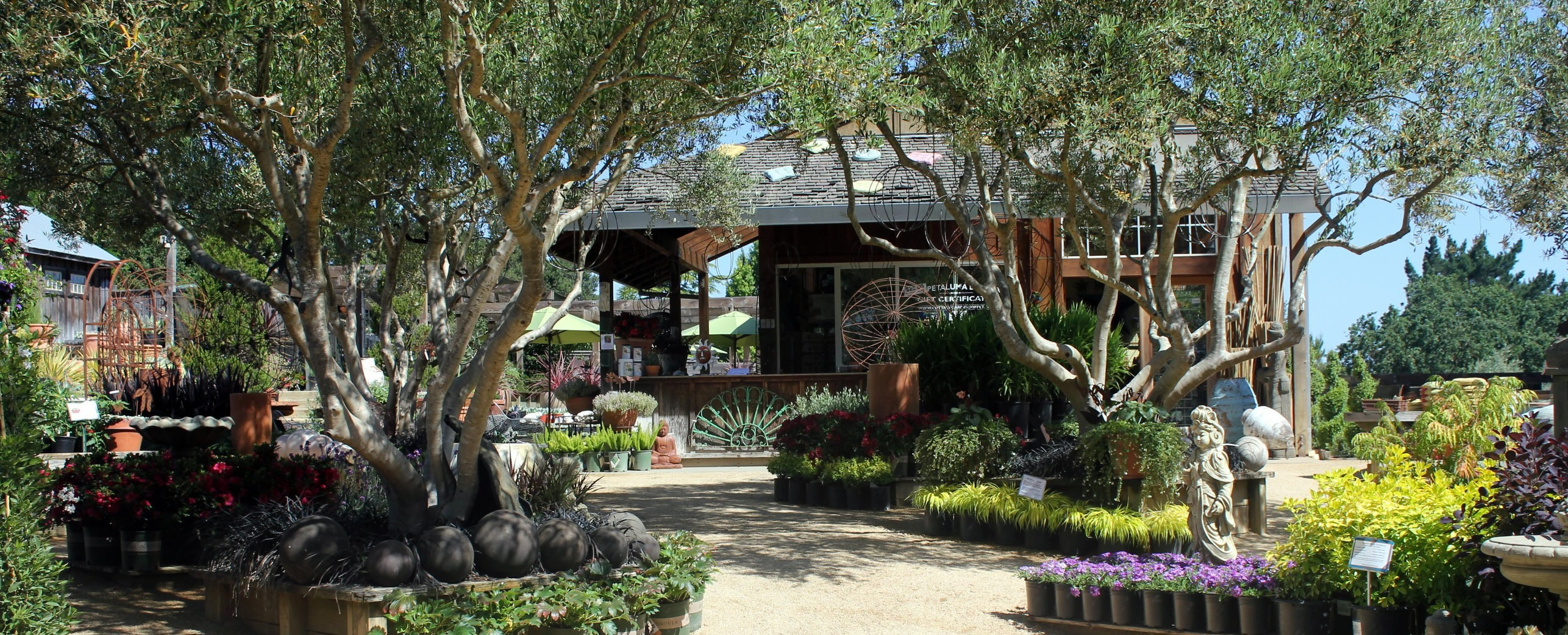 ~ Gift Certificates Available - Call us @ (707)778-8025 ~
We are open 9-5 daily and continue to monitor customer numbers and follow safety protocols as needed.
Surfaces are getting cleaned regularly, we are all wearing masks and we insist that you wear one too, covering your mouth and nose. Don't even think about visiting if you have a cough or fever or know you've been recently exposed to COVID. Please maintain 6' social distancing at all times during your visit.
Entry is limited to one gate only and we're monitoring visitor numbers closely. To help with distancing and minimizing contact, we ask that you use a cart for all your purchases. We're keeping the carts safe with regular sanitizing.
Credit cards only for now - no signatures required.
Not only do we grow the most beautiful plants in the Bay Area, but we make TUFFITS too!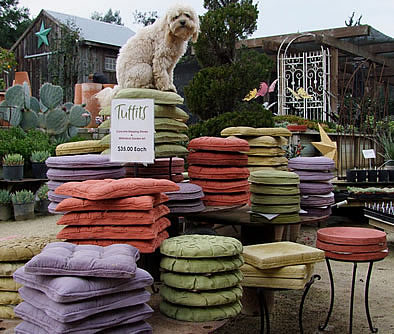 Gardening is Therapy
Flowers feed the soul

To plant a garden is to believe in TOMORROW...

Read our Mission Statement here
For up to date news from Cottage, check out our facebook page!
This month in the garden...
Want to be notified about sales or events at Cottage Gardens?
email: info@cottagegardensofpet.com
Click here to be added to our mailing list!
Vegetables


Seeded by hand & grown in our very own growing grounds, these sustainably grown starts are found ONLY at Cottage Gardens of Petaluma!

Rhododendrons
Ferns & Vines
Succulents
Indoor Plants
Garden Store
Pottery
Fountains
Statuary
Gifts