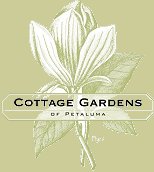 Rhododendrons
We have some outstanding varieties for you this year!! Healthy, deep green foliage, beautifully branched and positively bursting with buds! Afternoon shade lovers, with a preference for rich, well-drained acidic soil, these evergreen beauties will amaze you with their astonishing and spectacular spring and summer blooms!
Check out what's available now - and click on the pic for more information from Monrovia.
Updated 9/28/22
Click HERE for information on Rhododendron care.