What's New?
There is so much going on in our March nursery, that it is truly hard to know where to start, but here's a few highlights for you!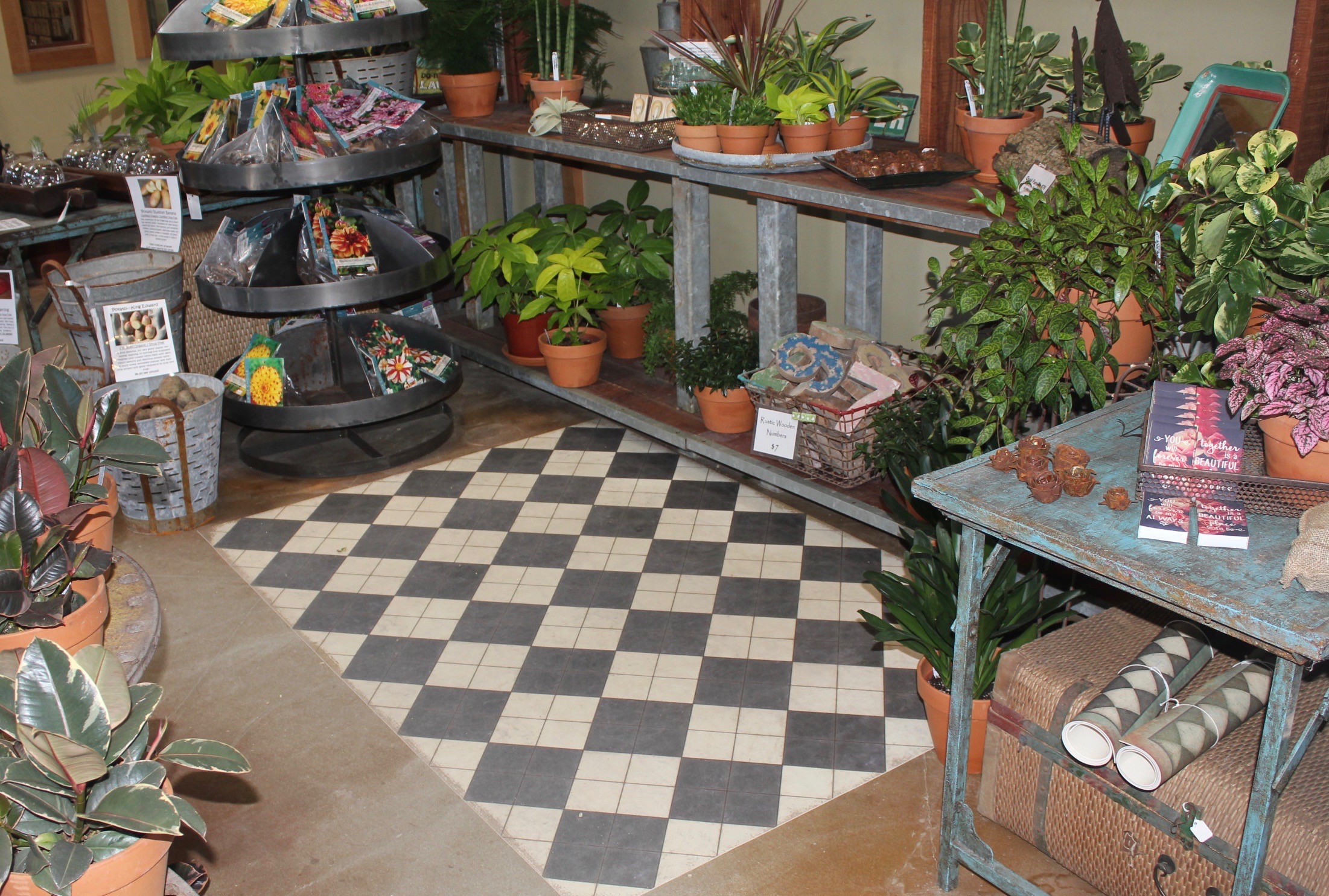 Luxurious vinyl mats...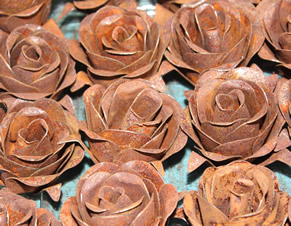 Rusted roses..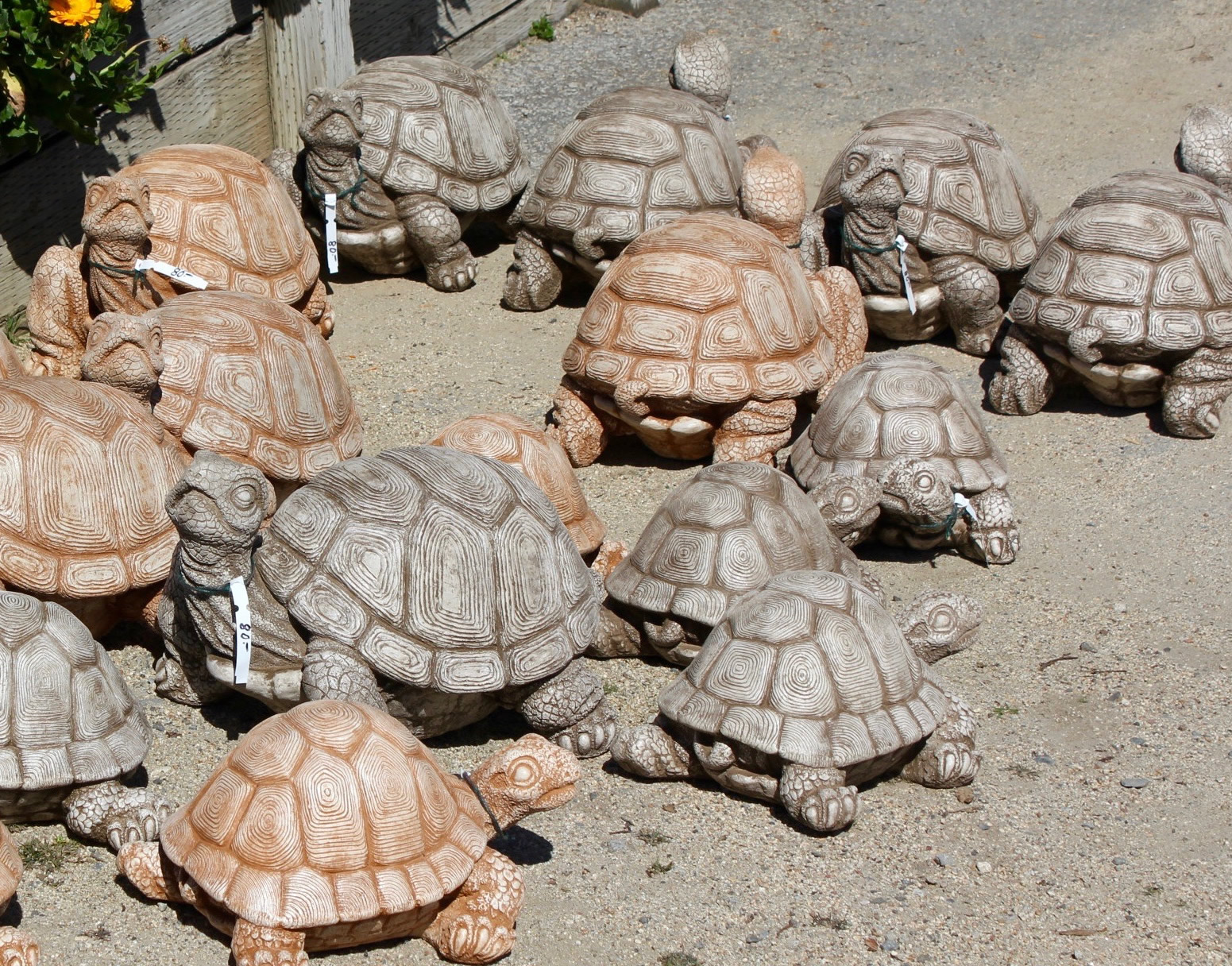 A creep of tortoises marching in to the nursery!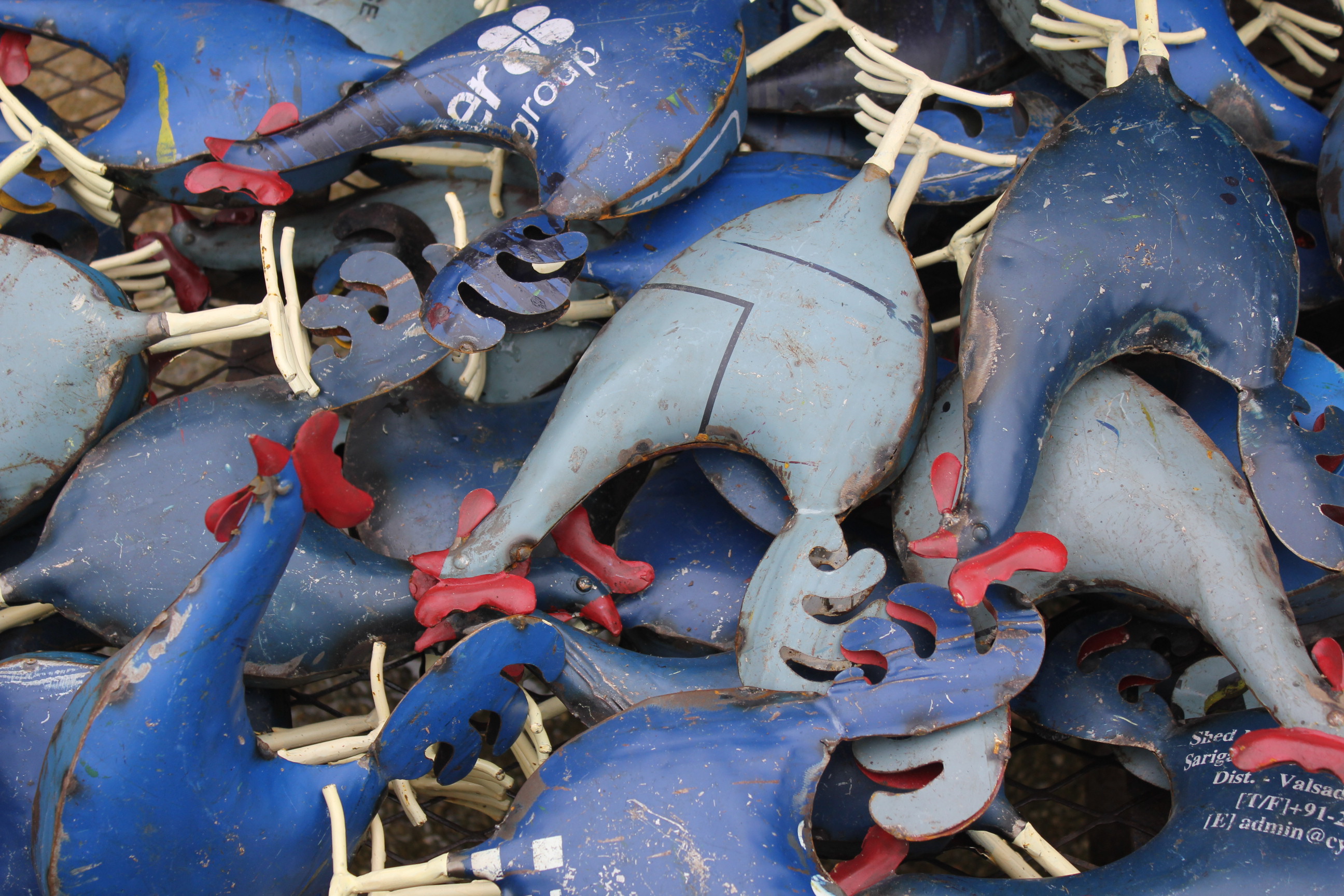 We LOVE our chickens & roosters!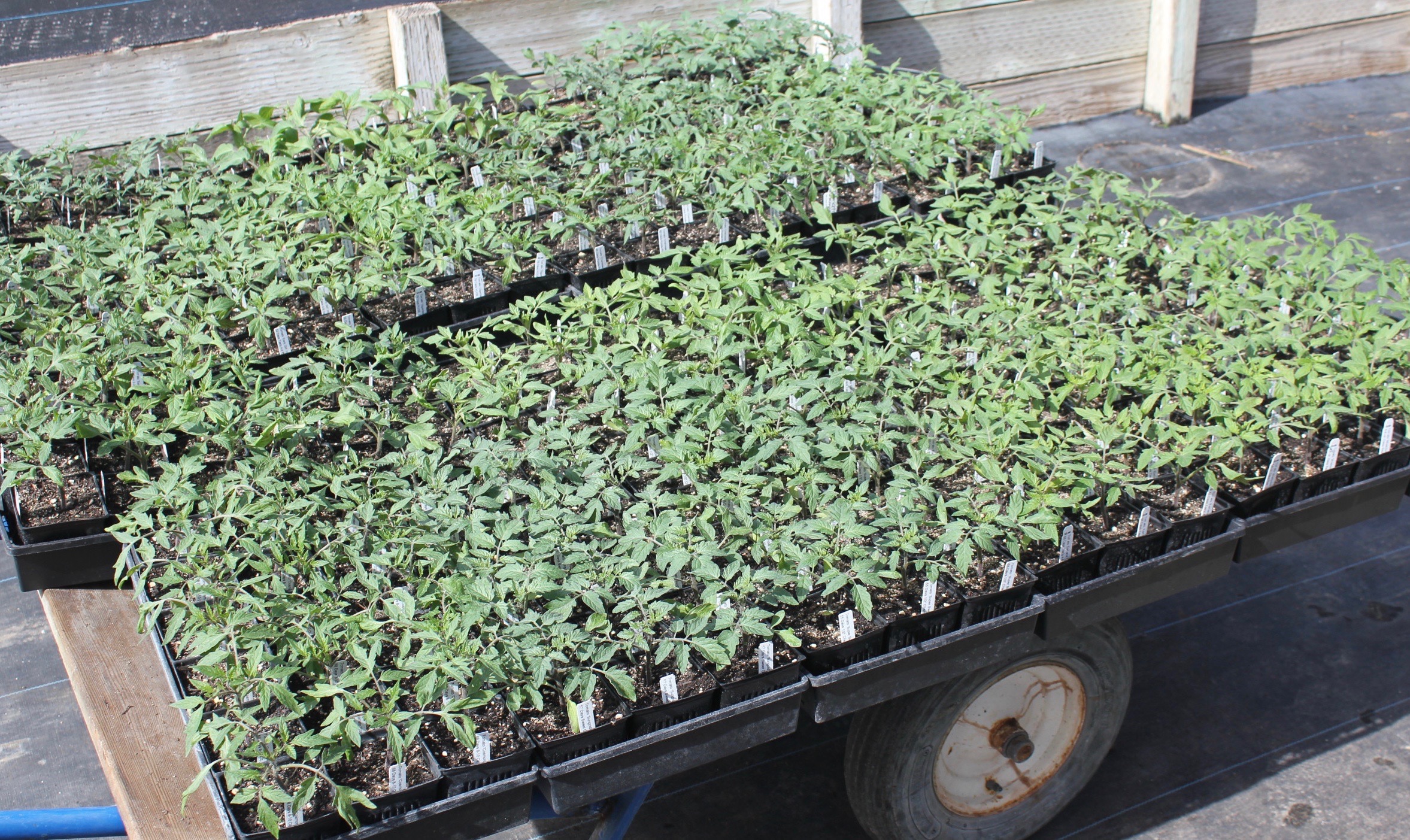 And yes! If you can protect these babies until all threat of frost has passed, it's time to start thinking about tomatoes!



No photo of our very own actual Peonies, as basically they are just emerging from their winter dormancy, but we have PEONIES!!! A bunch of beauties and even a couple varieties of TREE PEONIES and if you've never seen a TREE PEONY shrub in full bloom, you've been deprived of one of the greatest joys of a gardener's life (well, I might be exaggerating just a tad, but still - they're stunning!).
Here are the varieties we have right now: Sword Dance, Roselette, Petite Renee, Duchesse de Nemours, Sea Shell, Madame Emile Debatene, Sarah Bernhardt, Felix Crousse, Shirley Temple, Inspector Laverne, Lady Orchid, Buckeye Belle.
Our Itoh (incredible hardy hybrid, fail-safe beauties) PEONIES include Takaro, Sequestered Sunshine, Cora Louise, Bartzella, Julia Rose, and Yumi.
Come on in!