What's New?
There is so much going on in our nursery, it is truly hard to know where to start, but here's a few highlights for you!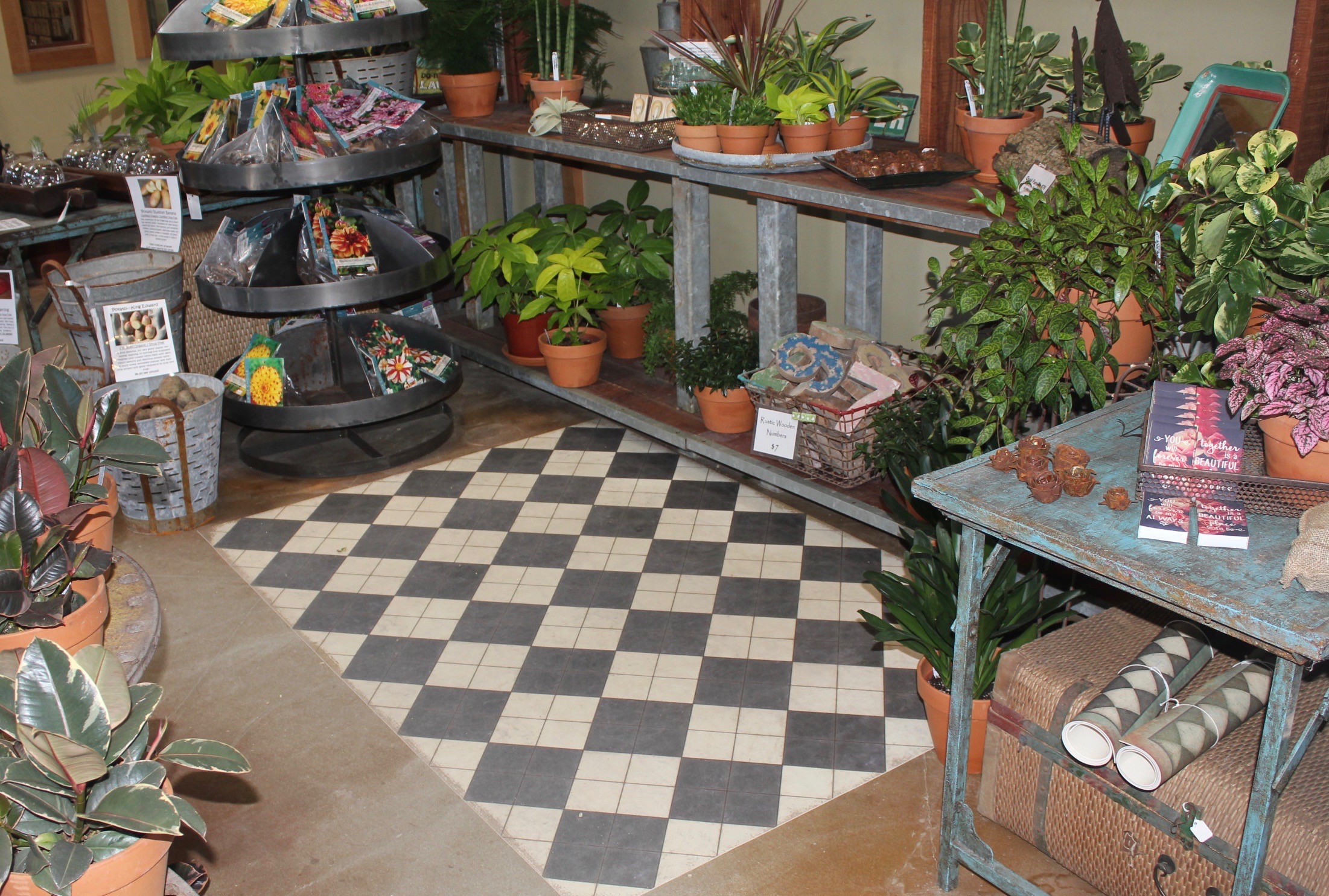 Luxurious vinyl mats...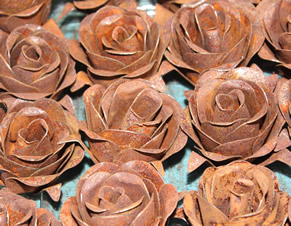 Rusted roses..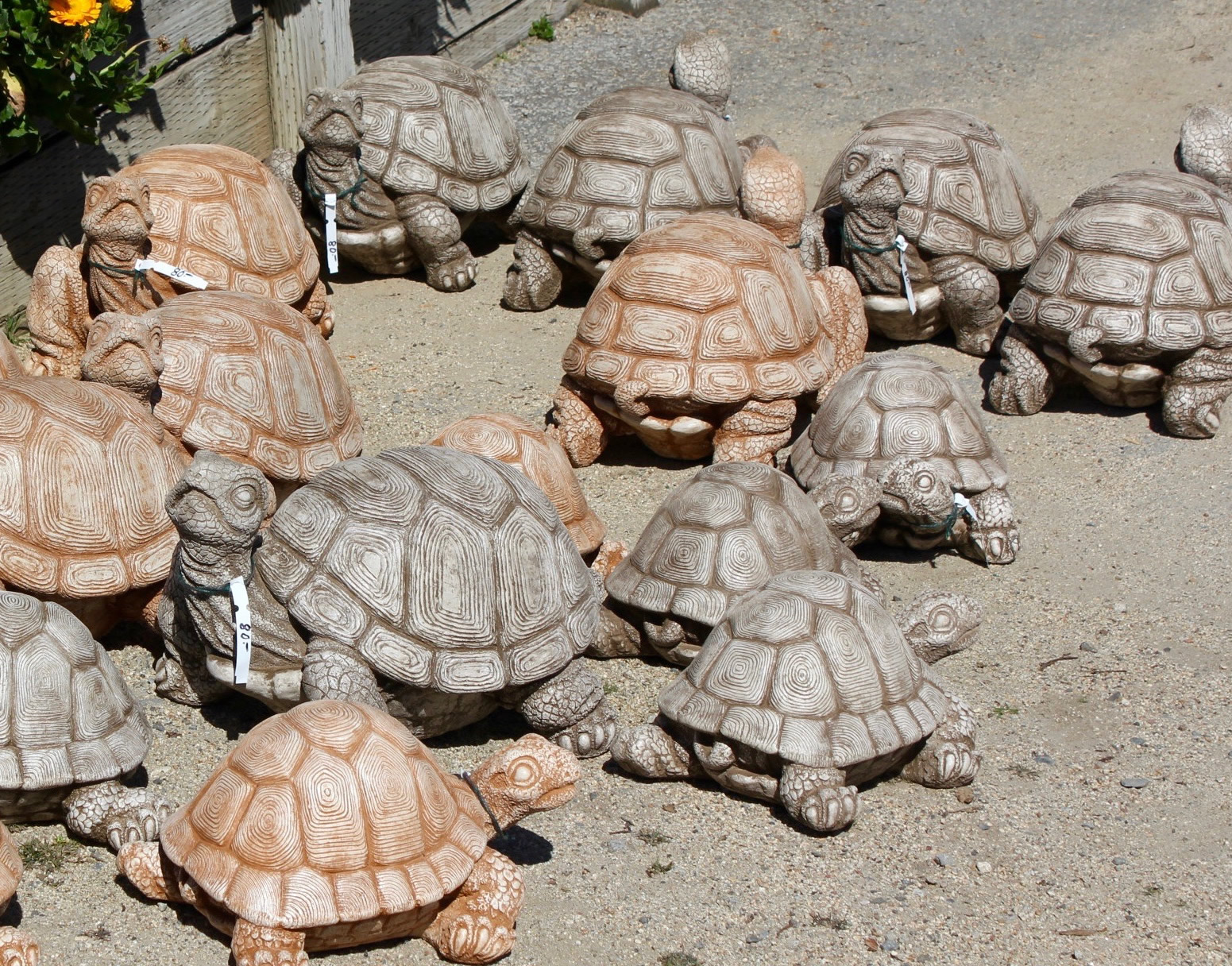 A creep of tortoises marching in to the nursery!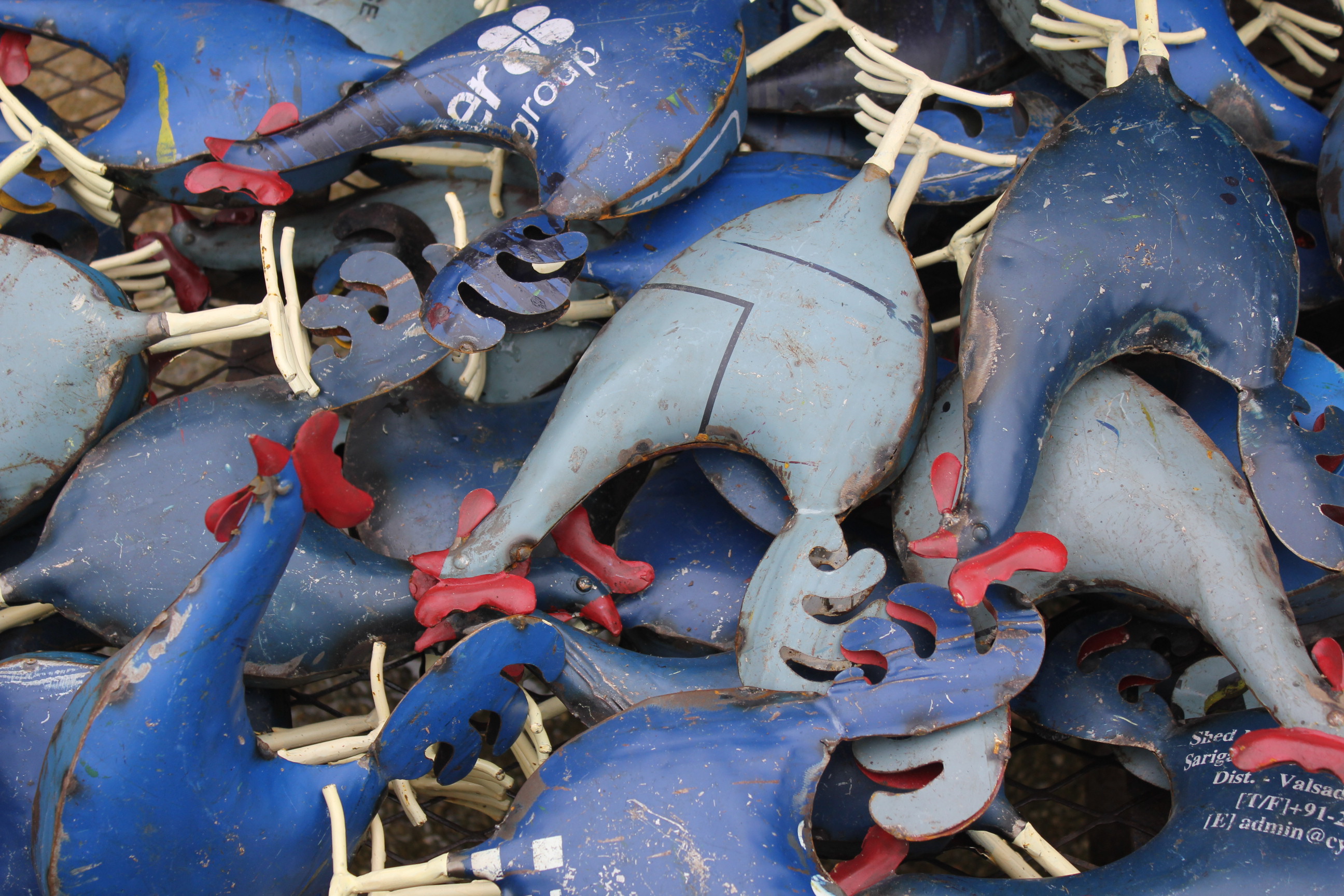 We LOVE our chickens & roosters!
Come on in!