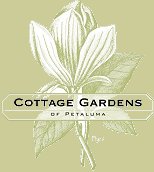 Clematis 'Snow Queen'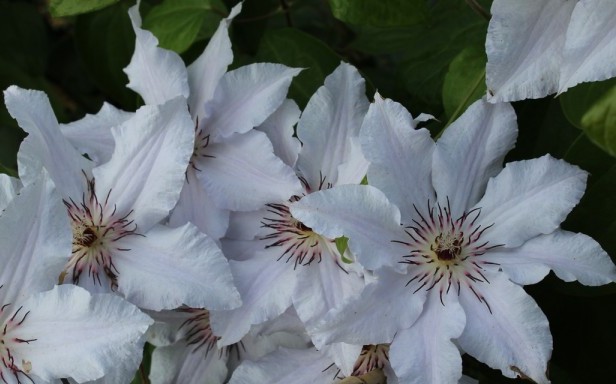 Early, Large Flowered
This elegant variety bears large, wide, pristine flowers. The ruffle-edged blooms open with a soft mauve tint which gently fades to snowy white. Begins to bloom in early summer, producing a second flush of flowers in fall that are often striped with pale pink (if you follow our pruning instructions!). Lovely grown on an obelisk, trellis, arbor or pergola, and works well in a big container.
Exposure: Afternoon shade best.
Water: Regular Size: 10' Tall
Pruning: We recommend pruning back hard in January/February to 18" or so, and then by half after the first flush of blooms to promote a new burst of fall flowers. Feed with a well balanced fertilizer (we love Maxsea) at time of pruning.

Click HERE to return to our Clematis page.