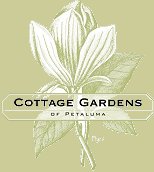 Winchester Cathedral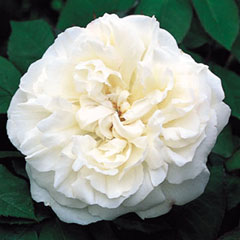 David Austin English Rose
A lovely, white version of the beautiful 'Mary Rose,' with all the virtues of its parent. Similar in every way, except that its flowers are white with occasionally the slightest touch of buff-pink at the centre. The overall effect is excellent, with a mass of flowers held on a bushy shrub, which blooms at regular intervals throughout the season. Note:- Very early flowering.
The fragrance is of Old Rose character with a hint of honey and almond blossom.
Named after one of the finest Cathedrals in Britain.
4 ft. x 4 ft
Click HERE to return to our Rose page.