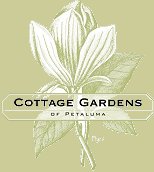 The Wedgewood Rose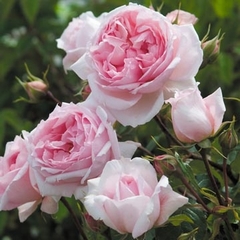 English Rose
The individual flowers of this rose are among the most beautiful David Austin has ever bred. This variety is also, insofar as we can tell, almost completely free of disease – something that can be said of only a very few roses. The blooms are of medium to large size and have petals of a delicate, almost gossamer-like quality; the colour being a soft rose pink – all this adding up to a charming Old Rose effect. They have a lovely fruity fragrance on the outer petals, with a clove-like scent at the centre. Exceptionally vigorous growth habit, sending up many shoots from the base and forming a large, rampant shrub. We expect this rose to also be even better when grown as a climber. Its ample foliage is dark green and glossy.


5 x 5ft or 10ft as a climber.
Click HERE to return to our Rose page.