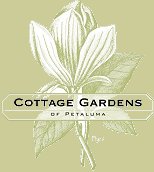 Susan Williams Ellis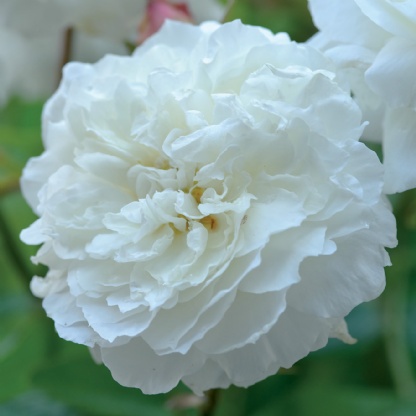 English Rose
The Mayflower was introduced in 2001 and has become a firm favourite with its charming rosette shaped flowers of pure rose pink, strong fragrance and of course its extremely good health. It remained stable until 5 or 6 years ago but then suddenly a stem with pure white flowers appeared: and this is the result! The remarkable thing about these two roses is that insofar as we are aware they are completely free from disease and also start to flower so early in the season – usually late May or early June at David Austin's Shropshire nursery, continuing almost without stop until the harder frosts. Good white roses are particularly difficult to breed and so we are particularly delighted to have found this variety. The fragrance is strong and perfectly Old Rose in character. Ideal for the border, for hedging or for a container. A delightful, unassuming little rose of typical Old Rose beauty. Susan Williams Ellis was a designer who, together with her husband Euan Cooper-Willis, founded Portmeirion Pottery. Susan was a great enthusiast of the English Roses and painted some beautiful water colours of them.
4 x 3ft.
Click HERE to return to our Rose page.