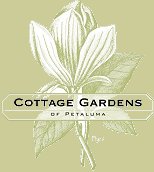 Shockwave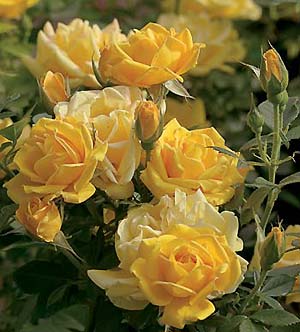 Floribunda
There's no rose more yellow…and no foliage more green! The combo makes your eyes blink & your head spin in disbelief. Better yet, the flowers hold on to their searing yellow tones to the very end, dropping away from the well-behaved plant just in time to welcome the next round of bloom. Tidy enough to tuck into a landscape, lend an accent to a container or top a rose tree. Loads of bright, super-glossy apple green leaves mirror the blazing blossoms. A round & bushy shrub.
This golden rose is also available in tree form, on a 3' stem, bringing color to a whole new level in your garden!
Click HERE to return to our Rose page.