Raspberry Cream Twirl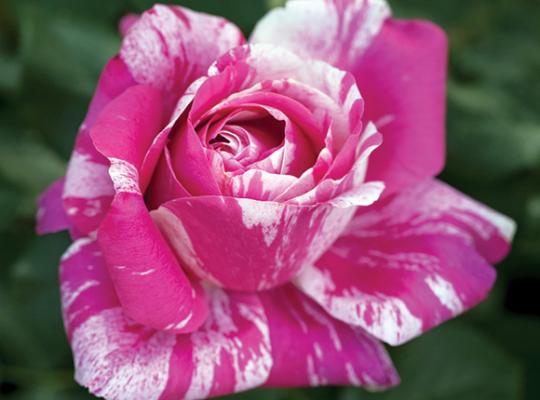 Climbing Rose
Raspberry Cream Twirl™ is the first striped climber with a classic rose exhibition type flower. This disease resistant beauty produces abundant roses all season long that are as perfect in the landscape as they are in bouquets! The lovely blooms have a slight green apple scent adding to their value in your garden.
Grows to about 10-12' high on a trellis, arbor or along a fence.
Click HERE to return to our Rose page.