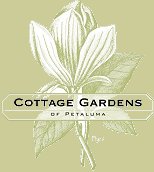 Rainbow Happy Trails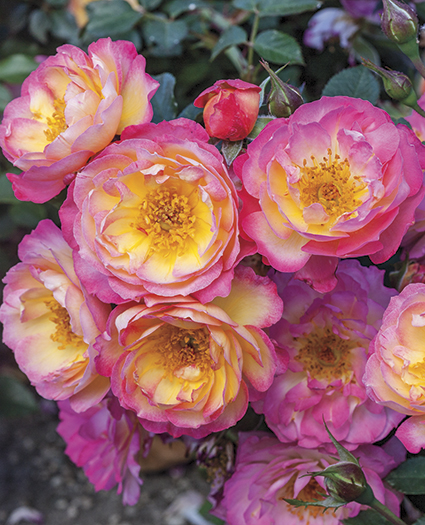 NEW Groundcover Rose
A prostrate spreader, with branches spreading low and close to the ground. This low growing, easy care grower is covered with clusters of gorgeous, golden centered, semi-double rich, clear pink roses, each one centered with a cluster of golden stamens. Excellent repeat bloom, plus good disease resistance too! Perfect for the low maintenance landscape, and in any border or bed. Also a good container candidate, being a tidy grower.
A vigorous grower, reaching 2' tall and 3' wide.
Click HERE to return to our Rose page.