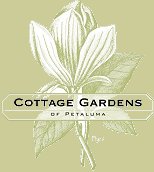 Pretty Lady Rose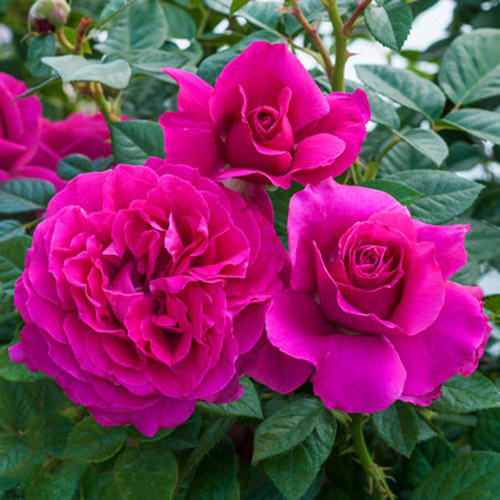 Hybrid Tea
Absolutely stunning dark, vibrant pink blossoms are up to 5 inches in diameter. The old-fashioned, ruffled form of the blooms gives this plant a uniquely elegant look worthy of its namesake. Its spicy perfume is intoxicating, so be sure to plant it in an area it can be enjoyed. Another one of the wonderful 'Downton Abbey' roses - a winner!
This beauty is also available in tree form, on a 3' stem, bringing color to a whole new level in your garden!

Click HERE to return to our Rose page.