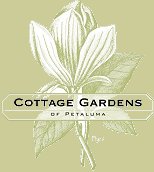 Pat Austin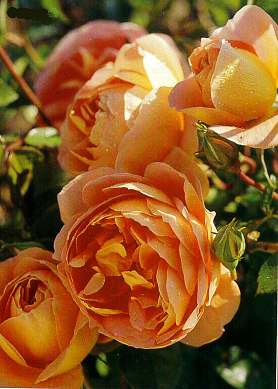 David Austin English Rose
One of the most gorgeously colored of the English roses. Named for David Austin's wife, this rose has exquisitely cupped rosettes carried on arching canes. Uniquely colored, bright copper orange inside, pale golden yellow on the reverse. Intense old rose fragrance, rounded habit.
Click HERE to return to our Rose page.