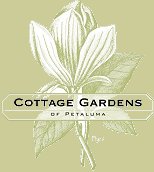 Memorial Day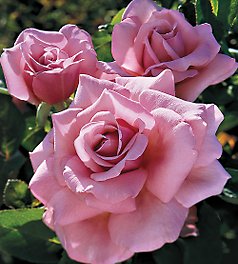 Hybrid Tea
Just one unforgettable blossom from this AARS winner fills an entire room with sweet, damask perfume. Powerful fragrance, light-filled color, plush, petal-laden flowers and extra-long stems make Memorial Day an absolute dream in floral arrangements. And, it's so easy to grow! Even on the hottest days it produces bloom after bloom, supplying your garden with a refreshing boost of vitality. True to its name, this prized rose is a superb choice for planting in remembrance of a special person or important occasion.
5'-6' high, lavender pink, pointed, ovoid buds. 4"-5" blooms and 50+ petals. Medium green foliage. Strong, damask fragrance.
Click HERE to return to our Rose page.