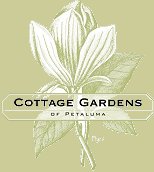 Jude the Obscure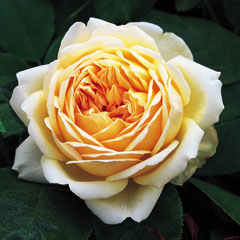 David Austin English Rose
One of most magnificent of the English Roses with very large, chalice shaped, buttery yellow blooms. A paler yellow reverse adds a pleasant dimension to this beauty. It has excellent, strong and almost completely disease-free growth. This rose is particularly fine in a warmer climate such as ours here in Sonoma County..
A very strong, unusual and delicious fragrance with a fruity note reminiscent of guava and sweet white wine.
Named after the character in Thomas Hardy's novel.
3.5 ft x 4 ft.
Click HERE to return to our Rose page.