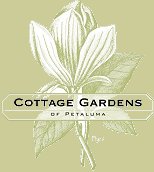 Jasmina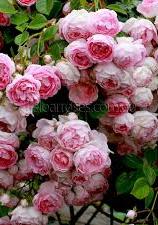 Climbing Rose
A fragrant, floriferous climber with old-fashioned, cupped and quartered blooms in a lovely blend of violet and pink. A well-branched habit ensures plenty of support for the large clusters of 10 to 15 fragrant flowers which are produced abundantly throughout the season. Slightly glossy, dense foliage covers the canes and is hardly ever affected by blackspot or mildew. A winner of multiple awards.
Flower Size: 2-3". Fragrance: Strong, sweet.
Click HERE to return to our Rose page.