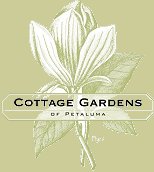 Hansa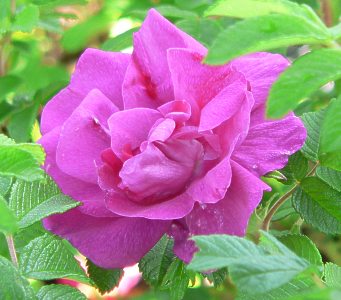 Rugosa hybrid
Double, lovely 2-inch hot pink flowers with a violet overtones. Very fragrant, with a clove-like scent and dark green foliage. Nice, orange-red hips follow the blooms and make great tea. Excellent specimen plant, grows as wide as it is tall - to about 4-5' in general.
Disease resistant. Very hardy.
Click HERE to return to our Rose page.