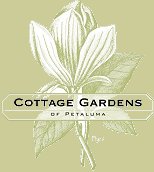 Good As Gold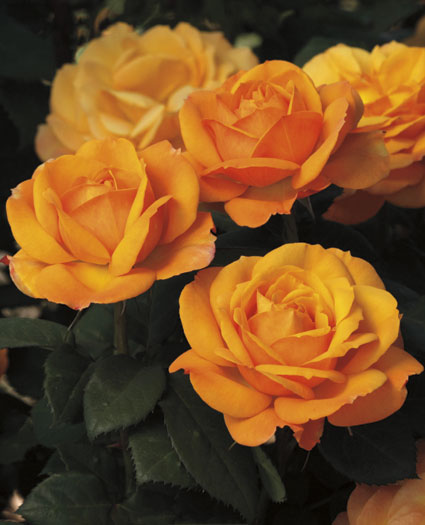 Hybrid Tea
A stunner of a rose, deep golden yellow with a hint of amber bathing the gorgeous petals, each bloom taking on a touch of red at the finish. Bold and beautiful and nicely fragrant too - citrusy with strong hints of grapefruit - 'Good as Gold' is a dramatic rose both for the landscape and the vase, each long stemmed beauty adding up to make a gorgeous bouquet. The shrub is upright and bushy in growth habit, and the foliage deep, glossy green, and has shown excellent disease resistance in trials.
This golden beauty is also available in tree form, on a 3' stem, bringing color to a whole new level in your garden!
Click HERE to return to our Rose page.