Full Sail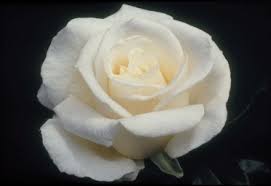 Hybrid Tea
A beauty! The large, luminescent white flowers combined with a strong, rich, honeysuckle-like fragrance will make this lovely rose a welcomed addition to your garden. The flowers are long lasting and produced in great abundance and have up to 35 petals. Deep green glossy foliage.
Exhibits good disease resistance.

Click HERE to return to our Rose page.