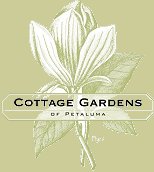 Cutie Pie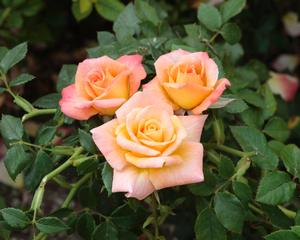 Miniature Rose
Miniature roses are a wonderful addition to a garden! Tidy enough to tuck into almost any sunny corner, or grow in a container, giving you non stop (if petite) blooms and color.
Cutie Pie blooms have a lovely hybrid tea form on a miniature bush, lovely for the garden or bringing indoors. Yellow with pink, blending to a peachy color. Grows 1-2' high and wide.
Click HERE to return to our Rose page.