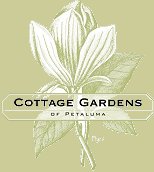 Cinco de Mayo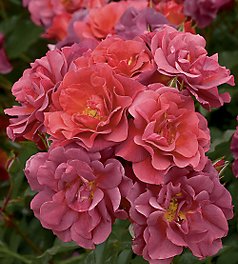 Floribunda
Impossible to categorize as any single flower color, this wildly bright yet dusky floribunda offers giant clusters of blooms containing every shade of red, orange, magenta, purple, smoke, and more! Each flower is unique, and a fully blooming tree rose is a conflagration of festive colors, enhanced by a fresh-cut apple fragrance you will love. Medium green glossy foliage. A standout in any garden setting.
Also available in tree form!
Click HERE to return to our Rose page.