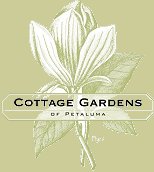 Chantilly Cream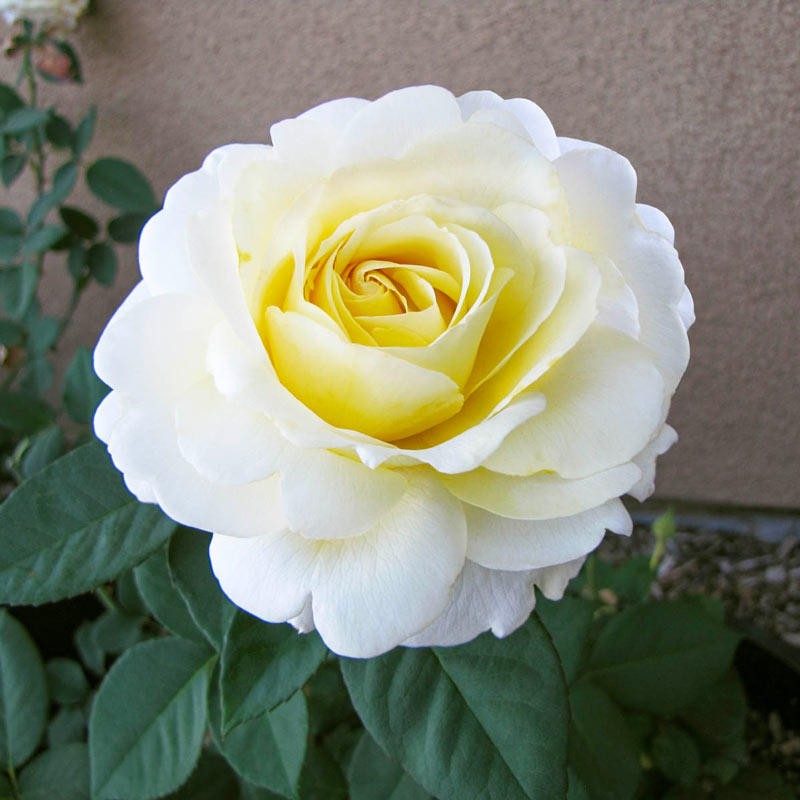 Here's a classic hybrid tea whose strong, very sweet fragrance will enthrall the olfactory senses of any person fortunate enough to happen across your garden. An lush, full plant, Chantilly Cream's double flowers create an old-fashioned look, and the bush is nice and vigorous. Despite the bloom coloring being on the light side, this rose stands up to the heat of the summer sun, and its hues are long lasting. It also features very strong resistance to such diseases as rose rust, downy mildew and powdery mildew.
4-6'. high and 4" to 5" blooms with 50-60 petals .
Also available in tree form!

Click HERE to return to our Rose page.