Bronze Star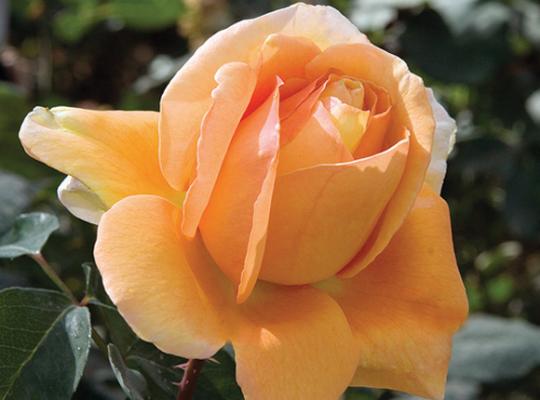 Hybrid Tea
Long lasting, high pointed golden - maturing to apricot - blooms are produced on long strong stems, making it the perfect rose for cutting and bringing indoors to fill your late spring and summer bouquets. A strong and spicy fragrance adds to the value of these stunning flowers..
Mid green, glossy foliage completes the picture and makes the perfect backdrop for the abundant blooms.
We've introduced this beauty in 36" tree form.

Click HERE to return to our Rose page.