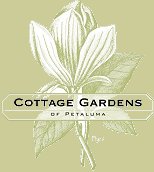 Black Magic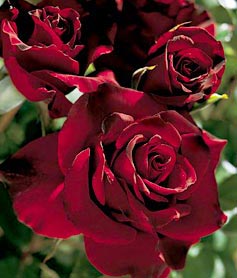 Hybrid Tea
The deepest, darkest red rose, ever.
You've never seen anything like it! Stunning, velvety black buds swirl open to magnificent, dark garnet blooms on extremely long stems against lush, deep green leaves. This rose is bewitching in the vase or in the garden.
5'-6' high, with dark red, pointed, ovoid buds. 4"-5" blooms. 30 petals and 24"-28" stems. Glossy, dark green foliage. Light, sweet fragrance.
Click HERE to return to our Rose page.