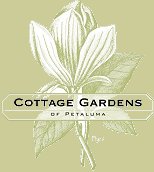 Bewitched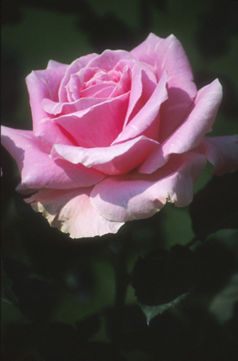 Hybrid Tea
Beautiful phlox-pink blooms graced with an enchanting, damask scent, Bewitched has enchanted rosarians for over 30 years. A superb rose for cutting, with strong, long, sturdy stems.
Like its famous parent, Queen Elizabeth, Bewitched is taller than most with an upright growth habit to 5' high and 4' wide. A wonderful repeat bloomer, deserving of a place in any rose garden!
Also available in tree form!

Click HERE to return to our Rose page.