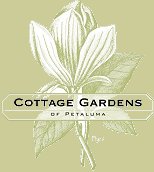 All Dressed Up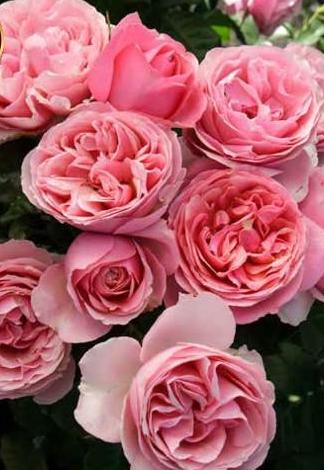 Grandiflora
Long lasting, non-fading, sophisticated pink blossoms are produced on long strong stems, making this rose perfect for cutting and bringing indoors to fill your spring and summer bouquets..
Classic old fashioned, cupped and quartered flowers are equally lovely in the garden of course, and are carried on a vigorous, disease resistant shrub. Dark green, glossy foliage completes the picture and makes the perfect backdrop for the abundant blooms.
We've introduced this beauty in 36" tree form.

Click HERE to return to our Rose page.