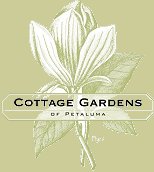 Adobe Sunrise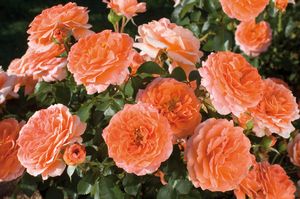 Floribunda Rose
A beautifully compact Floribunda with large, coral-orange flowers. Adobe Sunrise™ is almost always in bloom, displaying excellent color and the ability to self deadhead. Its compact, tidy growth habit makes this rose perfect for small spaces or containers.
3'H x 2'W
Also available in tree form!

Click HERE to return to our Rose page.