About Face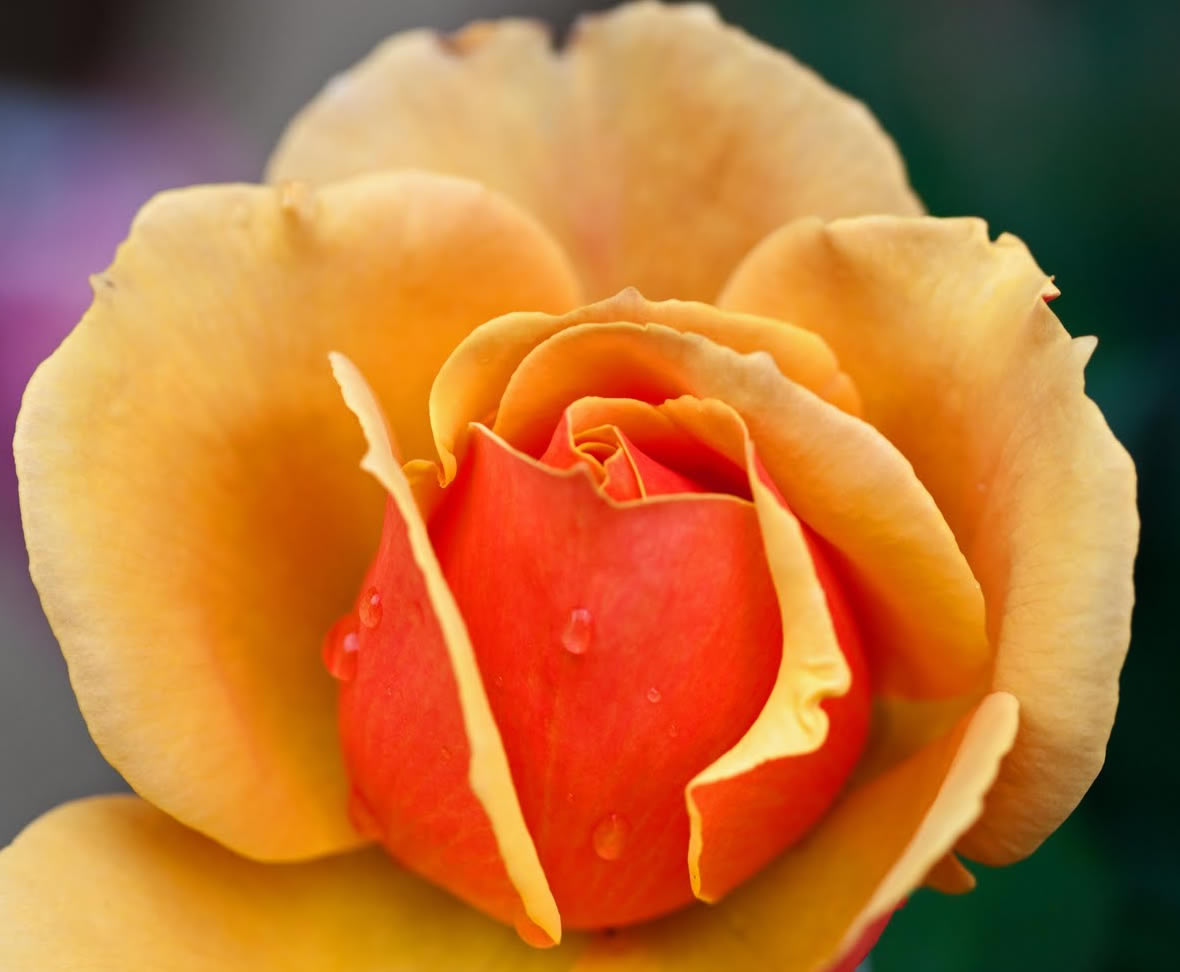 Hybrid Tea
This captivating 2005 AARS winner unfolds golden-yellow petals with a most uncommon, bronze-toned reverse. Reverses are usually lighter in tone, but this rebellious newcomer brandishes its softer hue on top, with the darker one below. Its old-fashioned flowers are set on exceptionally long stems that are perfect for cutting.
Height: 5'-6'
Color: Golden yellow with bronze reverse
Features: Pointed, ovoid buds
Bloom Size: 4"-5" with 30-35 petals
Foliage: Dark green foliage
Fragrance: Light apple
Click HERE to return to our Rose page.