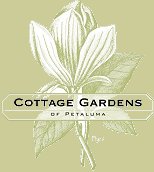 SOFT AS A ROCK
Yes, they are concrete - and yes they are stepping stones, garden art, or whatever you want to make of them!!
Call
(707)778-8025
to place your order


Lilac Trojan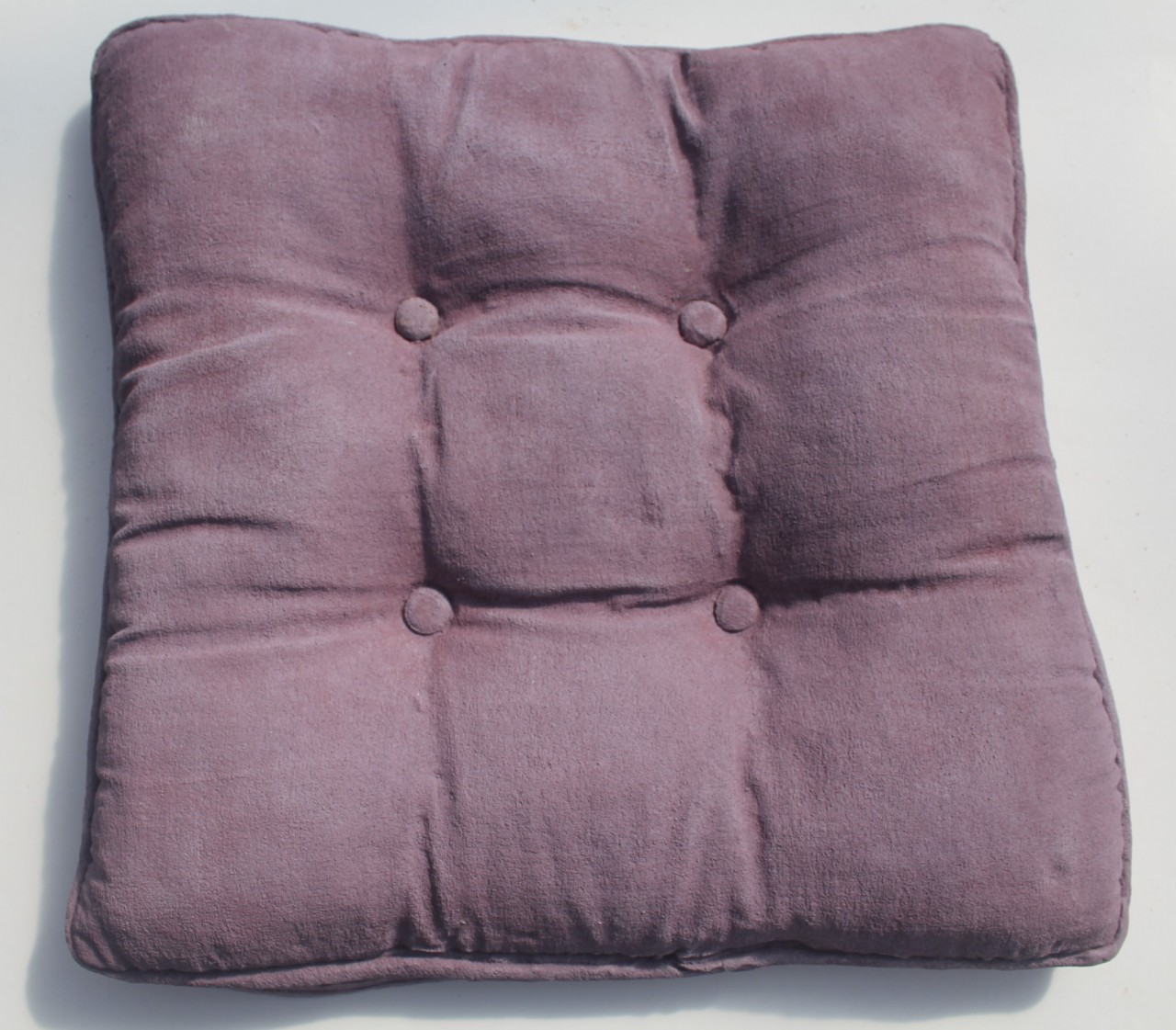 Gorgeously plush lavender softness with buttons handsewn to the rich fabric - creases and piping add to the authenticity.

Weight: 20lbs.
14" square and 2.5" tall.
$40

TROJAN is also available in Buttercup!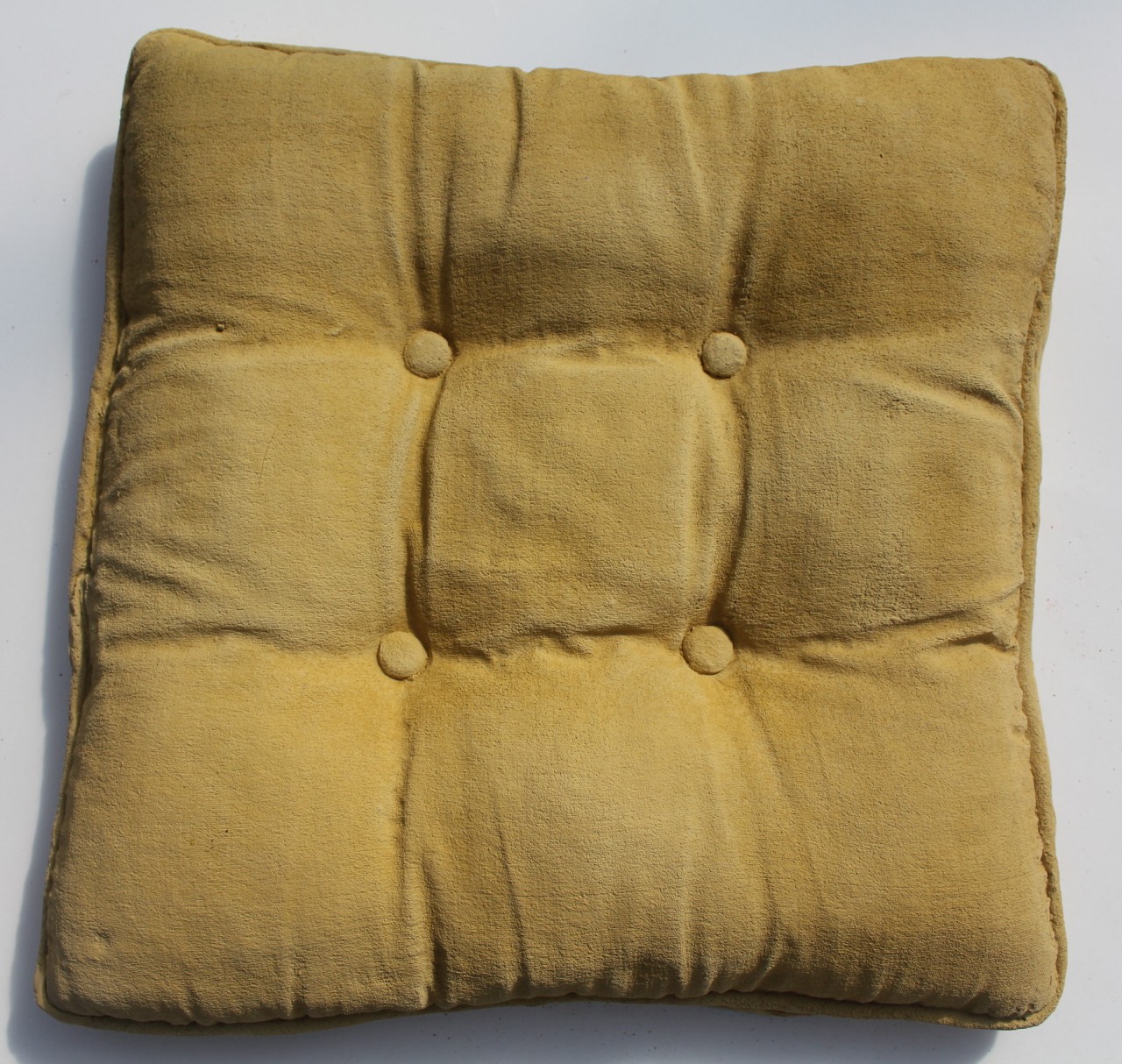 As each Tuffit is individually hand crafted, very slight differences in weight & dimensions may occur.
Click HERE to return to our Tuffit page.