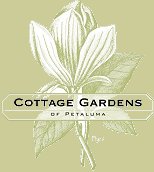 Clematis 'Voluceau'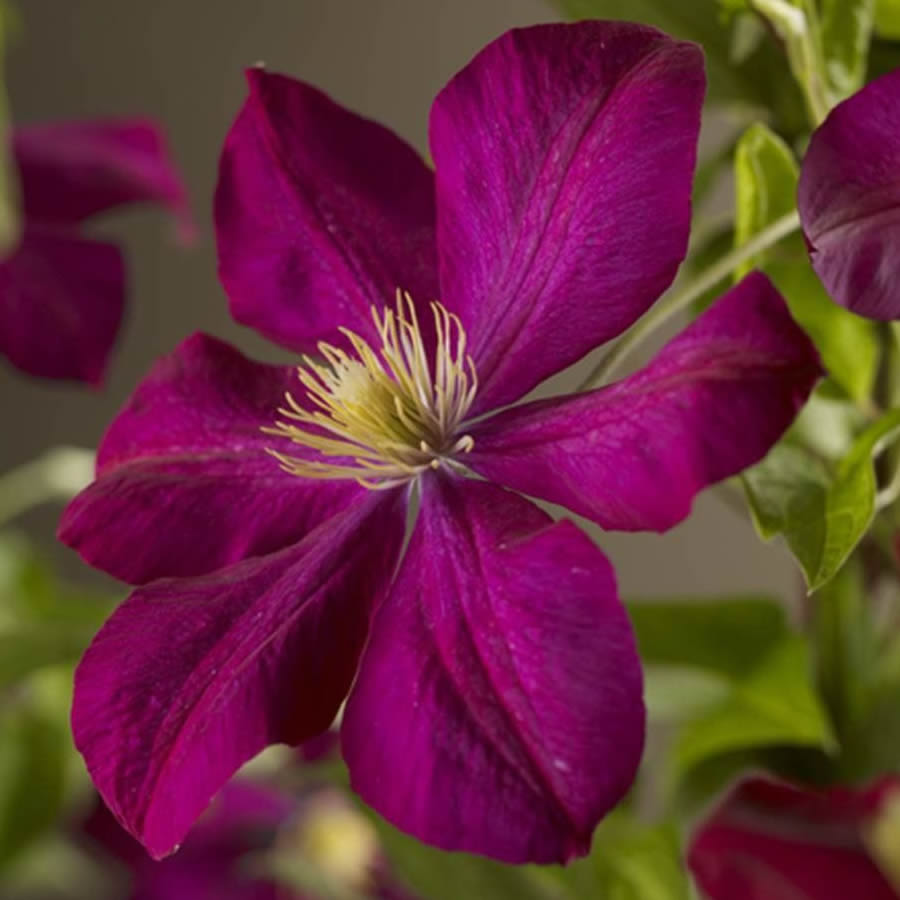 Early, Large Flowered
Six to eight slightly twisted, rich red petals make up each 5" bloom. A crown of creamy white filaments and sunny yellow anthers center each flower. Its compact size makes this pretty clematis a perfect choice for containers.
Bloom Time: June and again in Fall with correct pruning procedures (see below).
Exposure: Full sun to part shade. Size: 6-8' Tall
Water: Regular
Pruning: First year, in late winter, cut to 6" from ground level to a pair of buds. After first flush of blooms is finished, prune whole vine down by half. Second year & beyond; late winter cut is to 18" from ground level & continue with the summer pruning by half to produce the second flush of stunning blooms. Feed after each pruning session with well-balanced fertilizer.
Click HERE to return to our Clematis page.