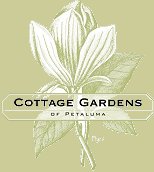 Clematis 'Romantika'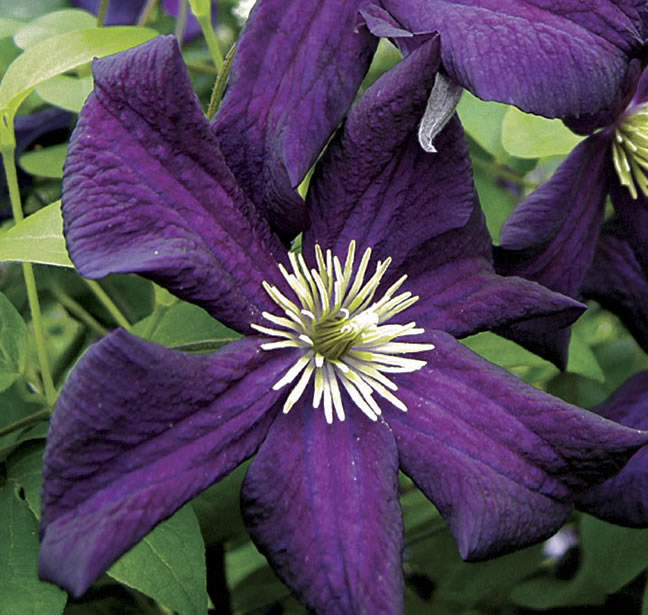 Abundant, velvety, deep purple blooms—3.5" across and made up of 4-6 petals surrounding the contrasting cluster of butter yellow stamens—adorn this vigorous vine from June to September. An outstanding variety for growing up a shaded obelisk or trellis, and a perfect container choice being a relatively contained climber. Lovely twining through shrubs and rose bushes too!
Exposure: Sun to part shade. Size: 6-8' Tall
Pruning: Prune to a pair of buds about 2' from the ground in earliest spring. Encourage a second spectacular flush of blooms by cutting the whole vine back by half right after the first blooms are spent. Feed with a well-balanced fertilizer (Maxsea 16-16-16, or EB Stone's Organics All Purpose plant food are both great options) when you prune for spectacular results.
Click HERE to return to our Clematis page.