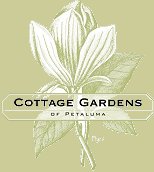 Clematis 'Proteus'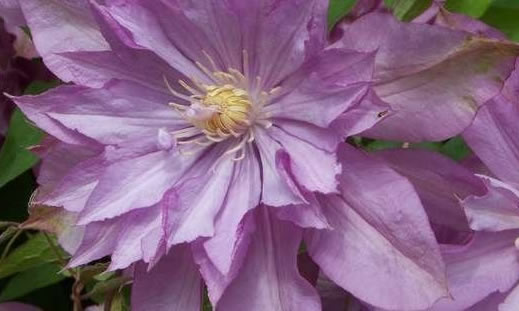 Large double, semi-double, and single flowers in a gorgeous blend of purple, mauve-pink and creamy green! Fluffy, ruffly, beautiful blooms!! Vigorous when established, with large, apple-green leaves. Makes a spectacular cut flower.
Exposure: Part shade. Tops in the sun, roots in the shade. Morning sun OK.
Bloom Time : Early summer for double and semi-double blooms & fall for single blooms.
Size: 12' High.
Water : Regular.
Pruning: For best results, cut to 12-18" in Jan/Feb. After first set of blooms is done, cut by 1/2 for second spectacular flush of blooms in late fall. Feed with a well balanced fertilizer after each pruning session.


Click HERE to return to our Clematis page.