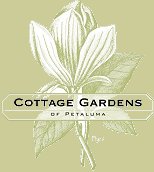 Clematis viticella 'Negritjanka'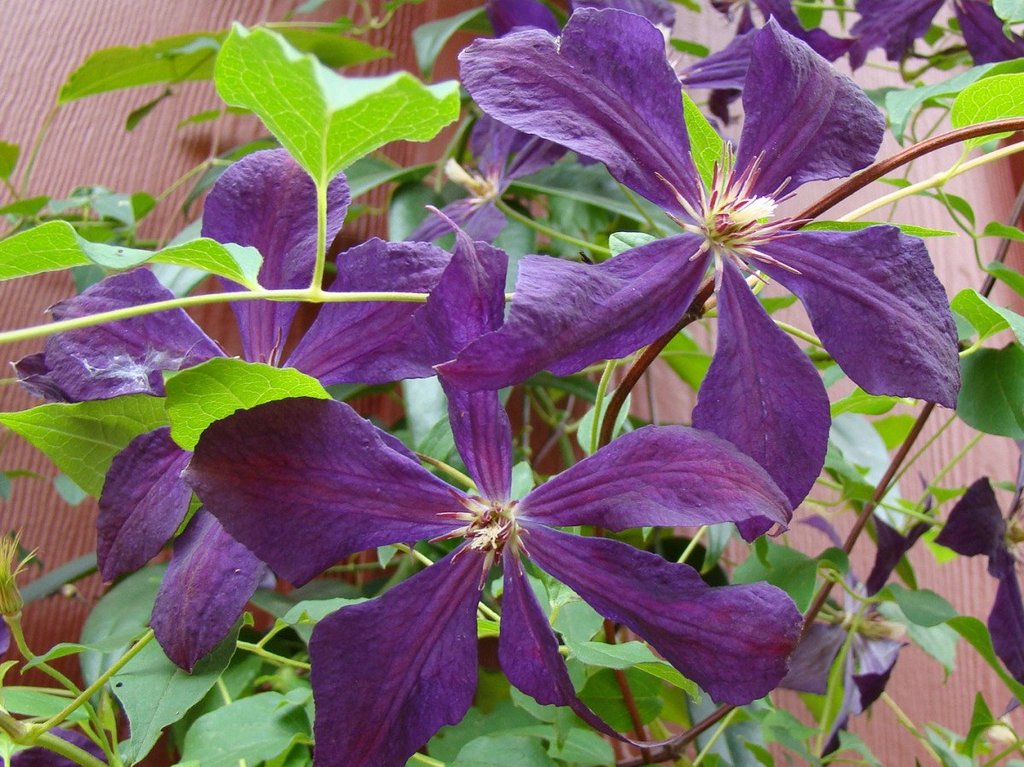 A cross between a viticella variety & 'Gypsy Queen' and with the best qualities of both! 'Negritjanka' produces abundant 4-5" wide, deep dark plum-purple blooms from July to September. A vigorous, tangling climber, stunning clambering through climbing roses, or up and over an arbor or pergola. A rugged variety, able to take a little more sun than your "regular" large flowered varieties. Super floriferous! Exposure: Sun to part shade.
Size: 10-12' Tall
Pruning: Prune to a pair of buds about 2' from the ground in earliest spring. You can also push for a second flush of blooms by cutting the whole vine back by half after the first flush of blooms. Feed with a well-balanced fertilizer after pruning for best results.

Click HERE to return to our Clematis page.